Your cat will have soothing classical music played throughout their stay along with a natural essential oil aroma proven to relax your cat, it's also beneficial to control the spread of airborne bacteria. Your cat will have entertainment watching the many wild birds coming in to feed on our bird tables.
Your cat will be provided with a breakfast of your choice at 8am, we provide most of the well know brands please ask. If your cat is on a special diet please provide full details on booking.
After breakfast our highly trained staff will sit with your cat, brushing, stroking & playing with various cat toys we have.
Dinner of your choice will be served at 4:30pm
After dinner an afternoon stroke & play is given to each and every resident.
A snack will be given at 8pm.
We will ensure the bedding is comfortable as bed time is at 10pm.
Your cat will go home rejuvenated after a relaxing stay with us.
A free cat ball or mouse is given if staying 7 days or more.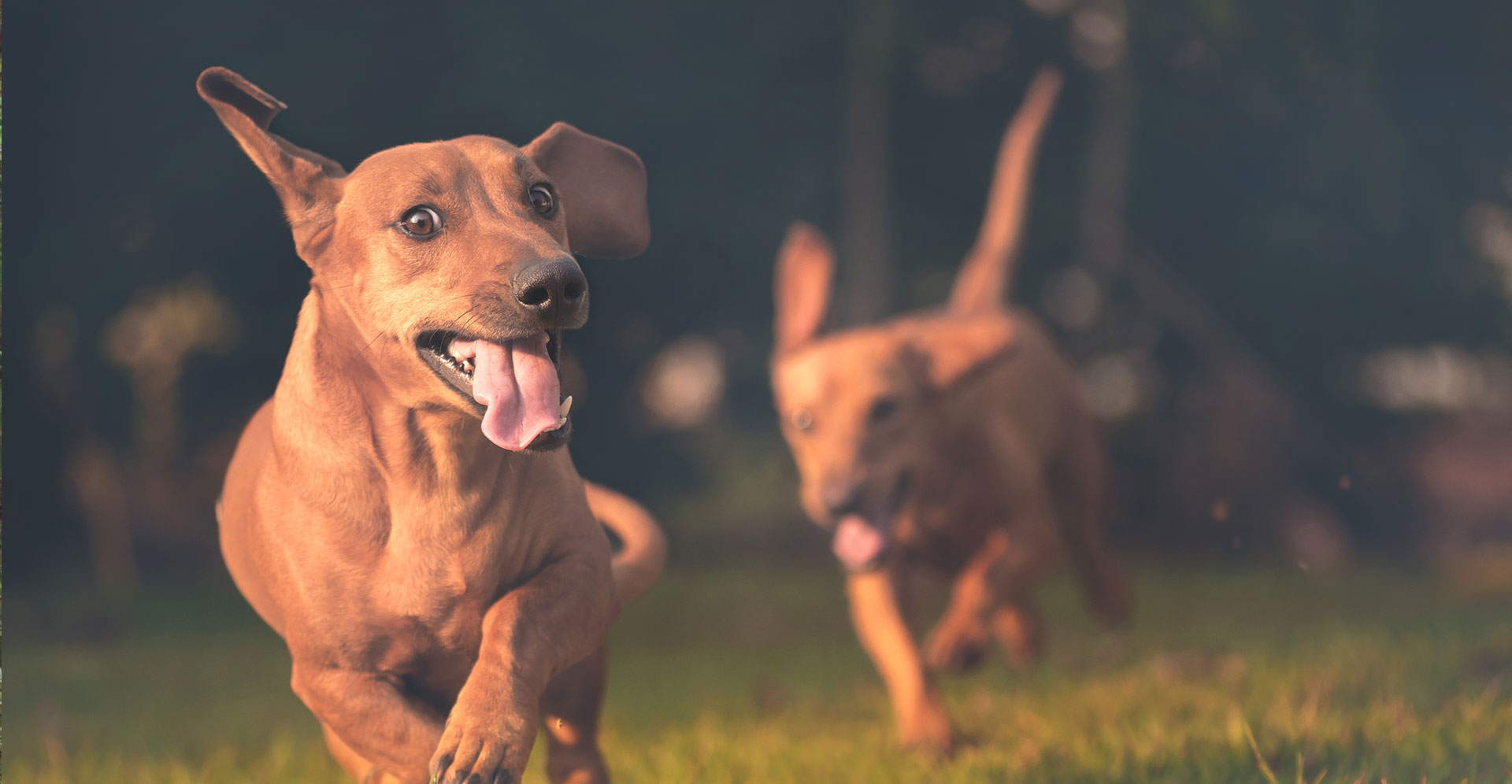 Country House pet boarding are committed to delivering the highest level of pet boarding & grooming. Country house will surpass your expectations with a committed family run establishment & highly trained staff.
All of the pets that enter our facility are treated as if they are part of the family allowing you to have peace of mind while you are away from your pet.
---