Within country house Doggy Daycare, you will find our friendly and experienced staff ready to offer your dog a safe and secure environment to socialise and spend their time playing. This leaves you with peace of mind that your dog is entertained and active all day and keeps their tails wagging.
Once your dog is ready for a nap, they will be offered a room of their own where they can recharge their batteries ready for more fun later!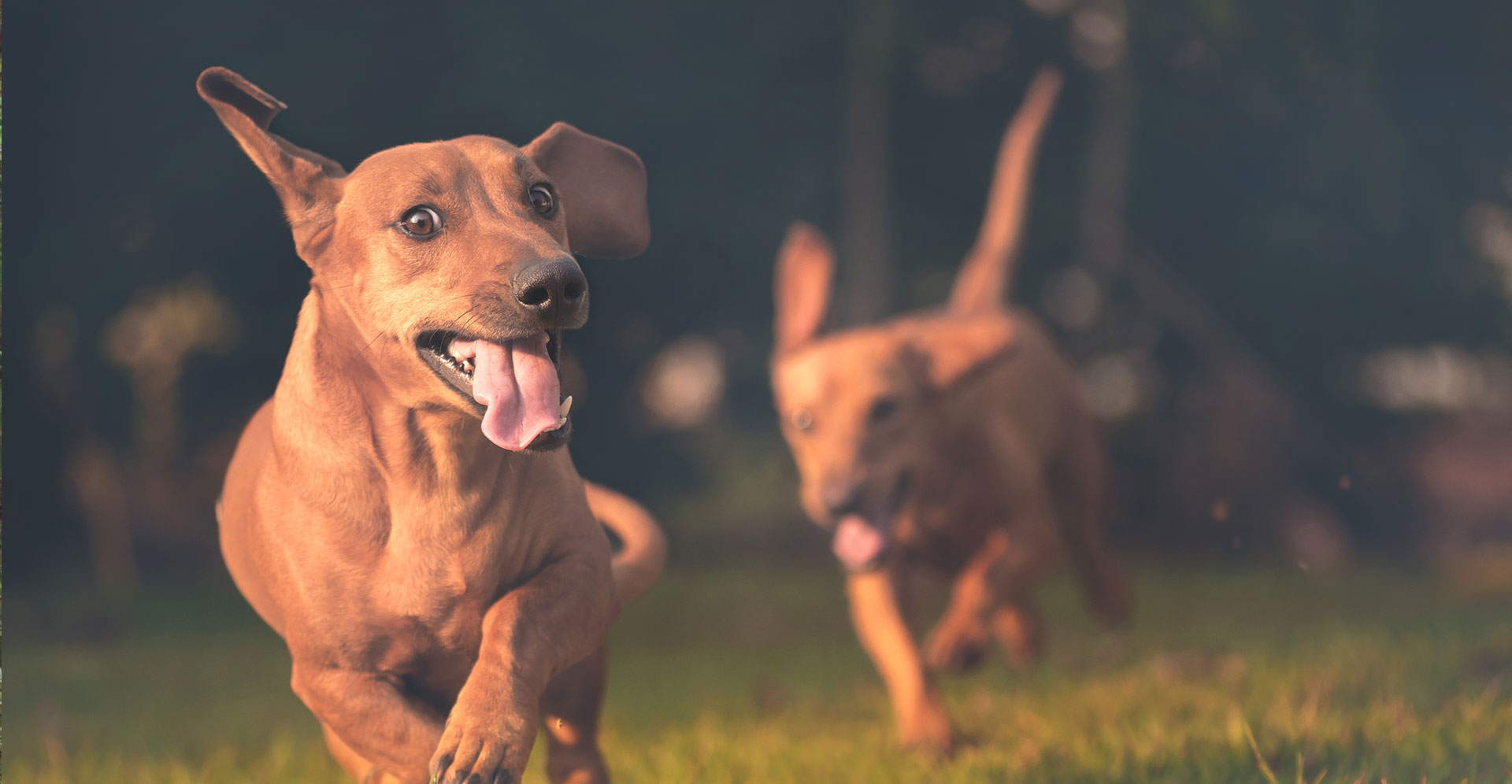 Country House pet boarding are committed to delivering the highest level of pet boarding & grooming. Country house will surpass your expectations with a committed family run establishment & highly trained staff.
All of the pets that enter our facility are treated as if they are part of the family allowing you to have peace of mind while you are away from your pet.
---