Frequently Asked Questions
1
You can see some of our reivews on Facebook or right here
You can book by calling or booking on the booking page, please be aware that the booking is not confirmed until you receive a confirmation email if booking online.
3
Do I have to pay a deposit?
Yes a deposit is taken on booking. 20% for bookings under £249,15% for bookings between £250- £499 & 10% for bookings over £500.
4
Do I need to bring anything for my Pet ?
Everything that your pet requires for their stay is provided.
5
Can I bring my pets toys or bedding?
We understand that pet may enjoy the comfort of familiar items during their time away from home. We ask for your co-operation in limiting the amount of belongings you send with your pet to a few favorite items (toy, blanket) which are CLEAN and that can be laundered and/or sanitized daily. Please be aware we cannot accept any liability for loss or damage to personal belongings.
6
Do I need to bring my dogs lead or collar?
Yes a lead and a collar is required but no choke chains please.
7
What advise would you give, as my dog has never boarded before?
We would advise that you bring your dog in for a trial day, and perhaps an overnight stay ahead of your planned trip away. This will allow them to know how much fun they can have here, and it will give us a chance to see how he/she adapts to a stay in kennels, and reassure him/her that you will come back for them.
8
I have multiple dogs/cats Can they board together?
Absolutely! Accommodations are available for dogs from the same family to room together as well as cats from the same family. We will supervise the dogs at feeding times so we know they have eaten their own meals.
9
What should I do to prepare for my pets check-in?
The more detail you are able to give us, the more enjoyable the stay will be for your pet. Special diets, medications, or other requests should be communicated to us at check in and a scheduled check-out time should also be discussed. Most importantly, do not hesitate to call us if you have any questions about the check-in process or our facilities.
10
When can I drop off and pick up my dog?
Any time during our opening hours, out of hours can be arranged mutually for a £10 charge.
11
Does my dog need vaccinations?
On arrival we will require evidence that your dog has been vaccinated for the following; Distemper, Hepatitis, Leptospirosis, Canine Parvovirus, Bordetella (kennel cough). A booster and kennel cough vaccination is all that is required 14 days before attending the kennels.
12
Does my cat need vaccinations?
Yes, Regulations stipulate that all cats boarding in a cattery must have a valid certificate for cat flu (feline herpesvirus and feline calcivirus) and feline enteritis (feline panleukopenia virus). The vaccination must be administered at least 1 week before their stay.
If medication needs to be administered this will be undertaken provided the animal accepts the medication without resistance, and that it can be administered by one of our non veterinary qualified kennel team.
In the unfortunate event that a guest becomes ill whilst staying with us we have access to veterinary services 24 hours a day at Dunstable Icknield Group, although we will try to use your pets regular vet. Each pet is covered up to the Value of £1200, so reast assured we will always take your pet to the vet if required. Please notify us on arrival of any ongoing treatments or known medical conditions affecting your dog. Please note that we reserve the right to refuse admission to Country House of any guest showing signs of ill health.
15
Do you accommodate pets that need extra care?
Our aim is to cater for each guest's individual needs and have made provision for those who prefer a calmer environment with a dedicated quiet area. When booking please inform one of our team of any special requirements your dog may have. At Country house kennels we care for guests that experience: • Age related issues • Allergies • Arthritis • Blindness • Deafness • Diabetes • Digestive Problems • Disabilities • Heart Disease • Kidney Disease • Nervous, shyness, Anxiety • Skin Problems
If you find yourself in situation where you need to be without your dog for the day we can look after them for you. To find out more please call or book on our booking page.
17
Will my pet be safe at Country House?
Yes we are surrounded by 6 foot fences with large bushes behind each fence our main gate to the exercise area is over 9 feet tall, each boarding facility has both fire alarms and security alarms, the whole area is flood lit at night & we have live security cameras.
18
What type of food do you supply?
• Dry Complete Food: • Chippie chicken or Beef. • Pedigree chum chicken. • Pedigree chum small bite chicken. • Arden Grange standard fresh chicken & rice. • Arden Grange Mini Adult fresh chicken & rice. • Arden Grange senior. • Arden Grange sensitive. • Benevo. • Wet Dog food: • Nature diet • Cesar • winalot tuna + lamb and turkey. • Pedigree jelly or Gravy lamb beef or chicken. • Mixers: • Pedigree Chum • Raw: • They love it Chicken • They love it tripe: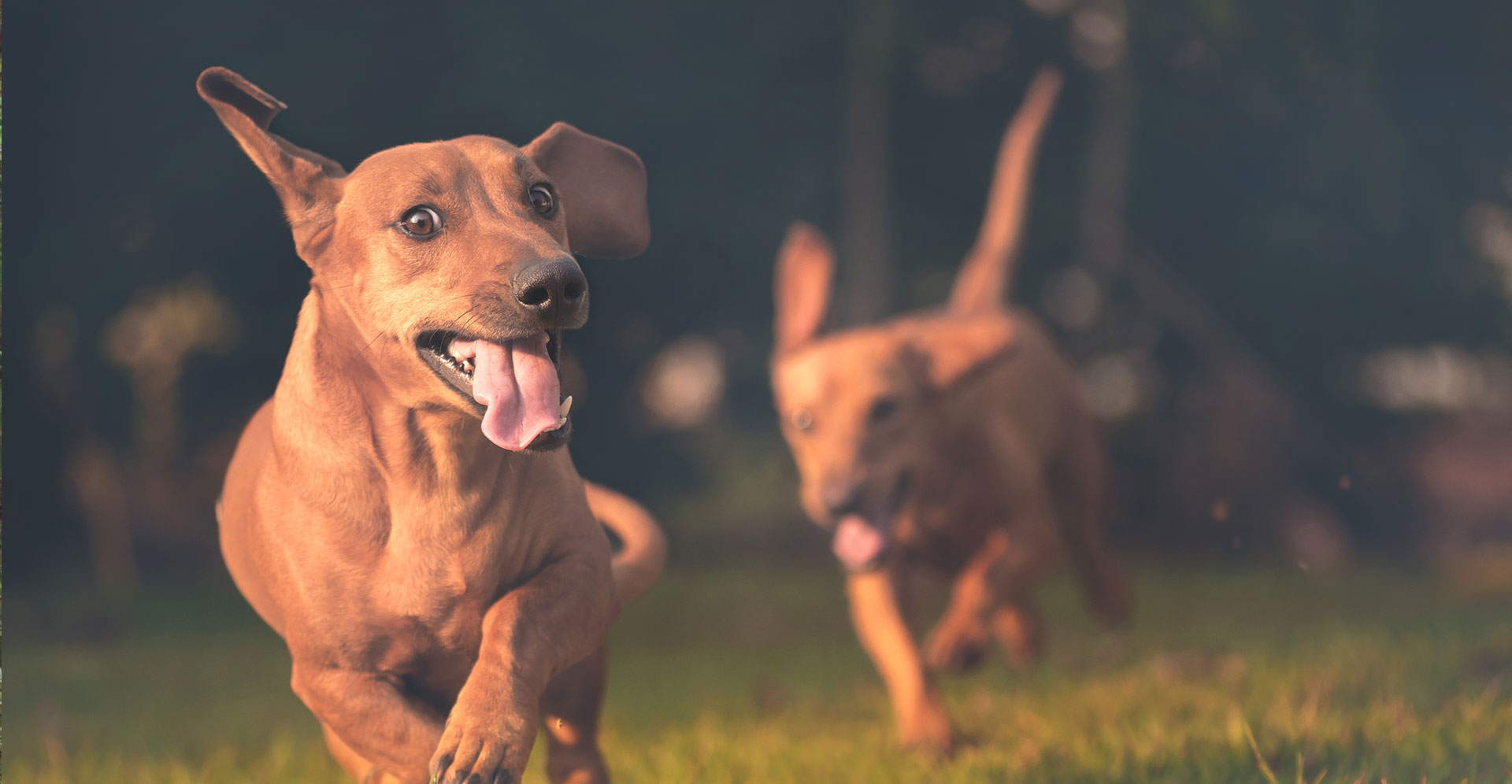 Country House pet boarding are committed to delivering the highest level of pet boarding & grooming. Country house will surpass your expectations with a committed family run establishment & highly trained staff.
All of the pets that enter our facility are treated as if they are part of the family allowing you to have peace of mind while you are away from your pet.
---