Leaving your dog with new people can be worrying; to help put your mind at rest we will explain exactly what to expect at Country house doggy spa
EVERY DOG IS DIFFERENT...
...therefore if your Dog is old or inexperienced; nervous, excitable, or troublesome we will adapt the process for your Dog. Please inform us in advance so we can ensure we have everything in place so your dog has the most enjoyable groom possible.
PUPPIES
Puppies can come in for their first groom after their 2nd jab. Puppy grooms are only £15 + VAT which includes a bath, blow dry, brushing, face tidy, feet & bottom, nail trimming, and of course meeting other dogs. We never push a puppy too far as the main aim is to make the groom a nice experience. We offer this package up to 6 months old.
The full pamper is charged per hour at £15 + VAT. Nail clipping is charged at £6 + VAT. Please ask for prices for teddy bear, Asian fusion & mud packs as this is dependent on suitability & breed.
Cat at Grooming
Depending on the cat we can do the following styles comb cut, Lion cut, belly shave, hygiene cut,
The cat pamper is charged per hour at £20 + VAT. Nail clipping is charged at £10 + VAT.
STEP BY STEP
1. Book an Appointment on the booking page or by calling us.
2. Arrive at your appointment time.
3. Tell us your preferences which will be added to your pets record. We ask you to leave your Dog with us as it agitates the Dog more if they can see you but can't get to you.
4. A bath using natural shampoo and conditioner in our high powered bath.
5. Towel dry and blow dry to fluff up the coat.
6. Clipping or tidying up whilst your dog is entertained by other dogs. Their nails will also be trimmed, ears cleaned and pads clipped.
7. A run around on the floor so we can check the groom and so your dog can meet others being pampered.
8. Collect your dog at the pick up time given (usually about 2 hours later). We will make sure you are happy with the groom and tell you how your Dog behaved. Payment is taken on collection (cash or card) and it's best to book your next appointment straight away to avoid disappointment.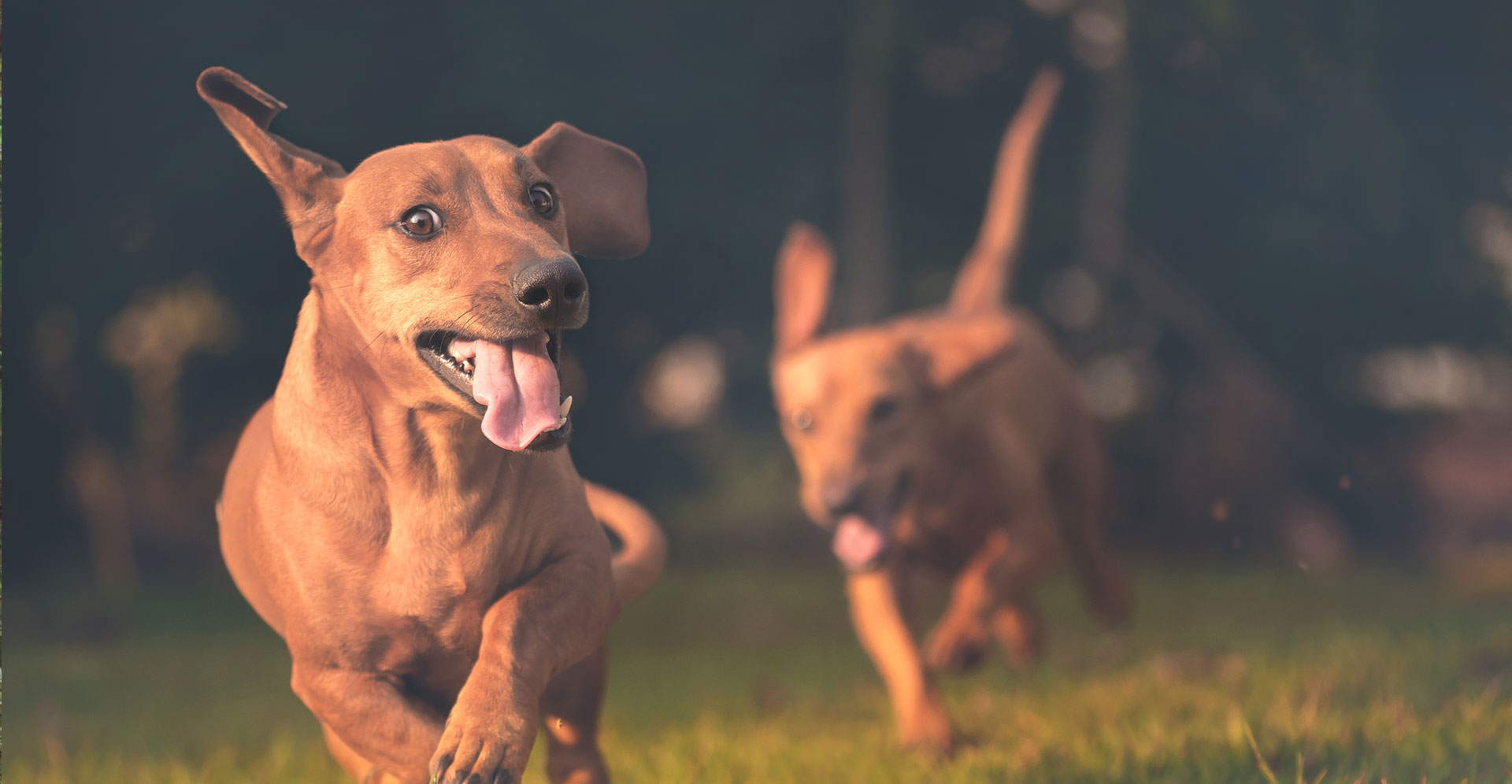 Country House pet boarding are committed to delivering the highest level of pet boarding & grooming. Country house will surpass your expectations with a committed family run establishment & highly trained staff.
All of the pets that enter our facility are treated as if they are part of the family allowing you to have peace of mind while you are away from your pet.
---