Your dog will have soothing classical music played throughout their stay along with a natural essential oil aroma proven to relax your dog, it's also beneficial to control the spread of airborne bacteria.
Your pet will wake at 8am with a breakfast of their choice, choose from dry food, wet food, raw or vegan.
Followed by stretching their legs in our beautiful gardens with some specially chosen friends or alone with a game of their choice. A permission form must be filled out before arrival.
At mid day they will get a snack cuddle and a brush.
Dinner will be served at 4 followed by a walk in our gardens.
A cuddle and a snack will be given at 9pm.
Bed time is at 10pm.
Your dog will go home rejuvenated after a relaxing stay with us.
A bath is provided for £10 + VAT for bookings of 7 days or more. – or £15 + VAT if you require a full groom for dog staying for 7 days or more.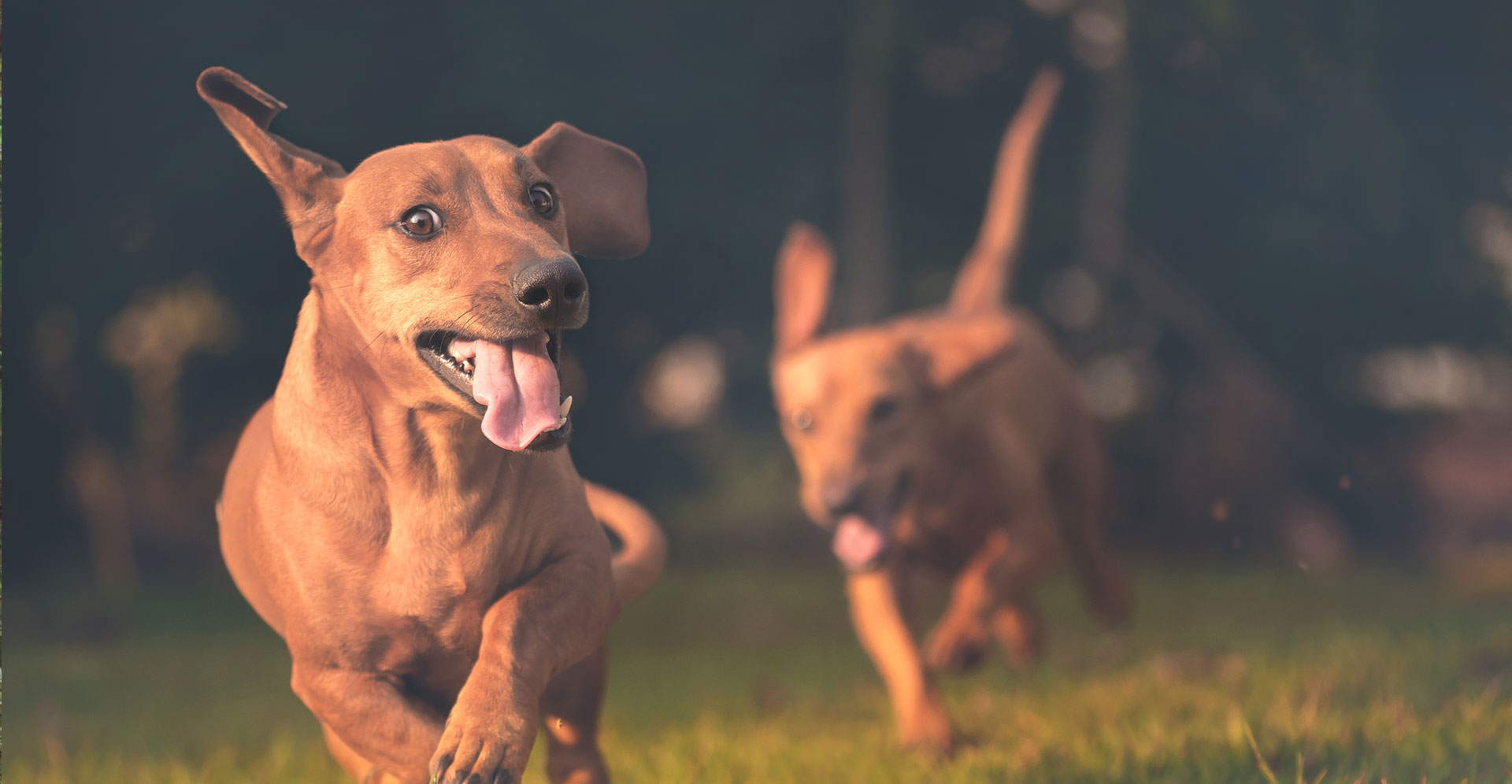 Country House pet boarding are committed to delivering the highest level of pet boarding & grooming. Country house will surpass your expectations with a committed family run establishment & highly trained staff.
All of the pets that enter our facility are treated as if they are part of the family allowing you to have peace of mind while you are away from your pet.
---