Price List - Dogs
---

---
| Daily Rate | Small | Medium | Large |
| --- | --- | --- | --- |
| Dogs | £16 | £17 | £17 |
| 2 Dogs Sharing | £26.50 | £28.50 | £28.50 |
All prices are subject to VAT and an insurance charge of £2.50 plus VAT per week.
Price List - Cats
---

---
| Daily Rate | Per Day |
| --- | --- |
| Cats | £10.50 |
| 2 Cats Sharing | £18.00 |
All bookings are subject to VAT and £2.50 insurance charge per week.
For longer stays of 21 days or more please ask for our special rates.
Note that pets staying on Christmas, Boxing Day and/or New Year's Day will be surcharged £15 plus VAT on each of these days.
Fees are charged on a daily rate, which includes the day of arrival.
Payment may be made by cash or card payment.
Any cancellation of a booking not notified within 14 days of commencement of the booking will be liable to a payment of 50% of the total booking value.
A customer failing to honour a booking without notification will be liable for payment in full.
By leaving your dog to board with us, you are agreeing to our terms and conditions
---
---
0 - 1/2
Miles

1/2 - 2
Miles

2 - 3
Miles

3 - 6
Miles

6+
Miles

Collection

£2.50
£5.00
£10.00
£15.00
POA

Delivery

£2.50
£5.00
£10.00
£15.00
POA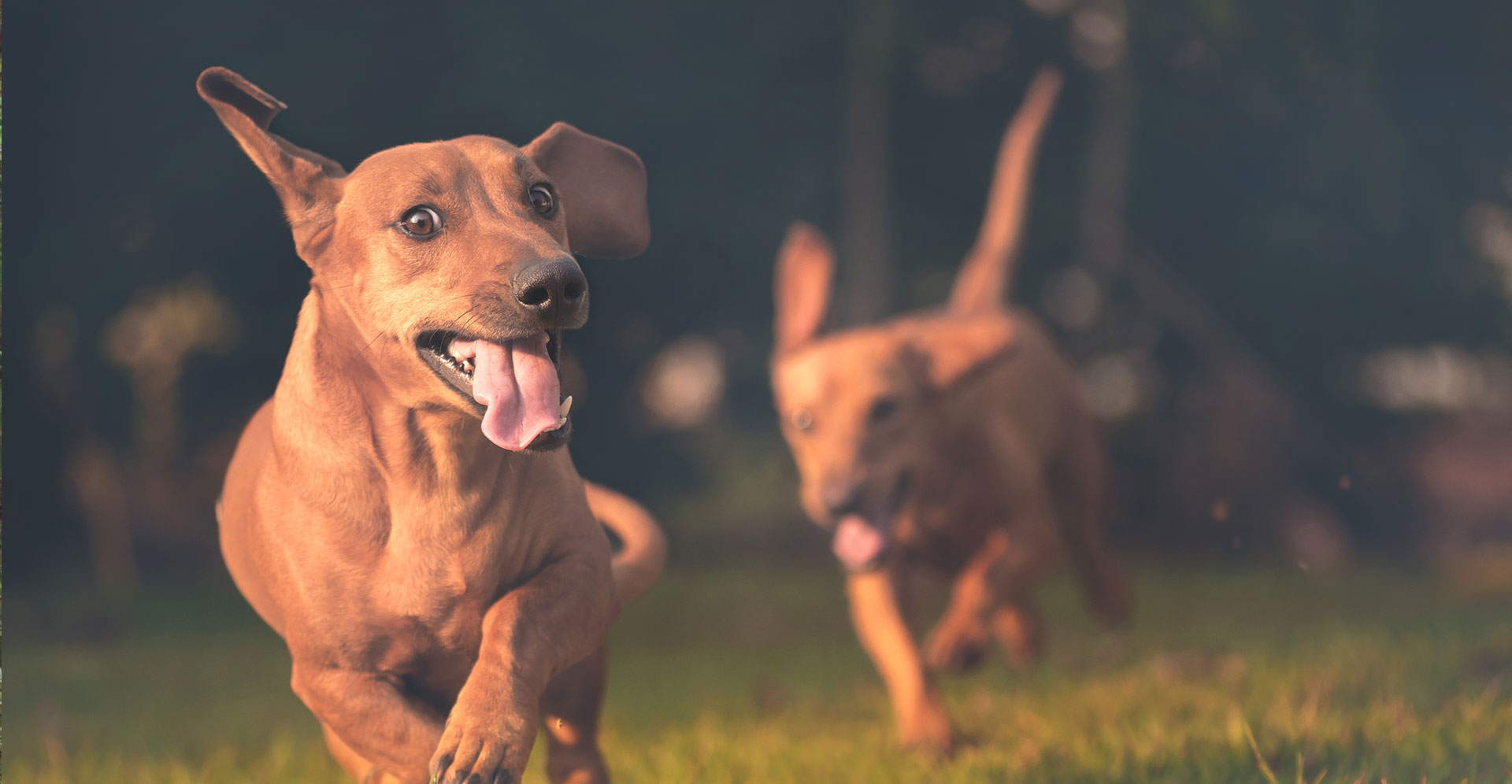 Country House pet boarding are committed to delivering the highest level of pet boarding & grooming. Country house will surpass your expectations with a committed family run establishment & highly trained staff.
All of the pets that enter our facility are treated as if they are part of the family allowing you to have peace of mind while you are away from your pet.
---