Terms & Conditions of country house pets LTD
Vaccinations and health
1.1. Your pet can only be accepted for boarding if it is in good health and you are able to produce a certificate or vaccination card confirming their inoculations are up to date. Dogs must be fully vaccinated against Parvovirus, Hepatitis, Leptospirosis and Distemper at least 14 days before coming to us, for the vaccination against kennel cough this must be administered at least 32 days prior to coming to us. Cats must be vaccinated against Parvovirus and feline respiratory viruses.
1.2. You must provide a hard copy of the vaccination card for each pet which will be recorded on revelation pets, this is a legal requirement for any boarding establishment. Failure to provide a copy will mean we cannot accept your pet for boarding. If you cannot find the original card your vet will be able to provide you with proof of vaccinations upon request, Due to recent changes in EU legislations regarding the latest data protection regulations (GDPR) we can no longer gain access to the veterinary history of your pets.
1.3. Any current or ongoing problems with a pet's health or temperament must be notified to us at the time of booking. We reserve the right to refuse any pet that we consider to be of an unreliable temperament, or sick at the time of boarding.
The owner authorises Country House Kennels to seek veterinary advice and/or treatment where they deem necessary and where possible this will be carried out by the owner's usual/preferred Vet, however we reserve the right to use our designated, registered Vet if required. The owner is responsible for the full cost of any pre-existing condition and any treatment required together with any associated costs and the owner agrees to pay all such costs immediately upon collection of their dog, or by agreement with the proprietor. However our insurance will cover any new illnesses up to the value of £2000.
1.5. It is the owner's responsibility to ensure all pets have been wormed recently and should not show signs of having any external parasites such as fleas. Should any pet require treatment for internal or external parasites (fleas, worms, etc.) then a charge will be levied for this.
1.6. The owner agrees that, in admitting their pet, country house Kennels & Cattery has relied on the owner's representation that their pet is in good health and that the owner has disclosed to us any prior incidents where their pet has harmed or shown aggression or threatening behaviour toward any person or any other pet.
2. Environment
2.1. If the owner requires their pets (of the same species) to share accommodation, it is done so entirely at their own risk. Should we feel the need to separate them in the interest of the animal's own safety, a relevant charge for the extra accommodation will be levied and you agree to this.
2.2. If the owner would like their dog to mix with other suitable dogs, the owner accepts that during the course of normal dog play their dog may sustain injuries. All dog play is carefully monitored to avoid injury but it is at the owner's discretion to agree to let their dog mix with others.
2.3. Whilst every possible attention is given to each pet boarded with us, boarding is done so entirely at the owner's risk. The owner is responsible for any damage to property or harm caused by their pet while it is under the care of Country House Kennels and the owner agrees to indemnify Country House Kennels in full against any liability arising from such damage to property or harm to third parties.
2.4. The owner agrees that Country House Kennels is not responsible for any lost, stolen, or damaged items that are left with their pet but we will do our best to tag and list all items to ensure a safe return.
2.5. Please note all pets boarded with us are insured whilst in our care by our own insurance, excluding fees or death in connection with any condition that existed prior to boarding, dog bites or the cost of cremation.
3. Fees and deposits
3.1. Your booking is not secure until we receive a deposit of 30% of the total bill and the remaining amount is then required in full upon collection. We accept cash, debit or credit cards only. Deposits secure your pets accommodation and failure to pay this before arrival may lead to us rebooking the accommodation. During peak periods, we reserve the right to cancel your booking if it has not been secured by a deposit.
3.2. Fees are charged at a daily rate including the day you drop your pet off. Should an animal be collected before the booked departure date, the reserved occupancy fee will still be charged.
3.3. If you want to pick your pet up outside of our normal opening hours and we agree to this then an out of hours charge will be levied. Out of hours appointments are by prior agreement only and are at our discretion. If you collect your pet late and we have to wait a charge of £15 per hour will be added to your bill for the extra staffing costs
3.4. In the event you need to cancel your booking more than 30 days before the booking we will refund the full amount minus an admin fee of £10 between 15-30 days we will add the credit to your account minus an admin fee of £10 anything 14 days or less the deposit is non-refundable. Any small changes to bookings minus a day plus 1 day with incur an admin fee of £10, large changes reducing by 1 week or similar will be on the same terms as cancellation (please se above). In severe cases of weather that requires you to cancel your booking, we will use our own discretion in terms of our cancellation policy. Not showing up to a booking will be charged at the full rate and you maybe banned from boarding with us or we will require full payment in advance of any future bookings made.
4. Photographs, social media and special offers
4.1. You agree that any photos taken of your pet whilst they stay with us can be used on our social media page/s, website and marketing materials unless you tell us otherwise. All photos will contain our watermark and logo, if you would like copies of any photographs taken we will be more than happy to share these with you provided you do not erase evidence that they are the property of Country House Kennels.
4.2. We run various promotions and schemes to benefit our customers however we reserve the right to end or alter these at any time as per our business requirements.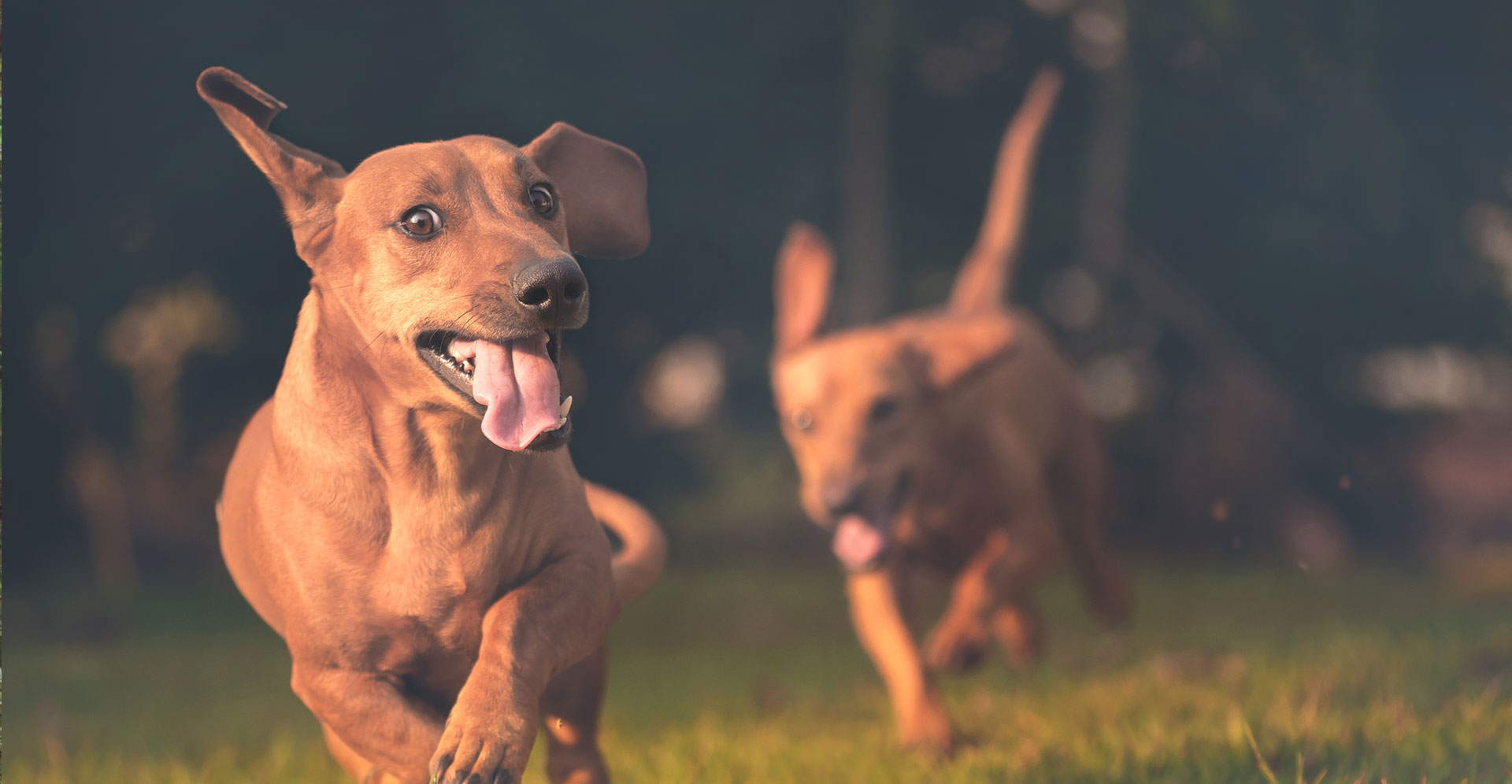 Country House Pets LTD are committed to delivering the highest level of pet boarding, grooming natural nutrition and daycare. Country house will surpass your expectations with a committed family run establishment & highly trained staff.
All of the pets that enter our facility are treated as if they are part of the family allowing you to have peace of mind while you are away from your pet.
---